Motorola, today announced Milestone XT720 Android 2.1 smartphone for European market, a variant of  Motoroi in Korea, it boasts 8 Megapixel with Xenon flash 10x digital zoom and 720p HD camcorder.
The Milestone XT720 is 10.9mm thick, has same as its Koren brother 3.7 inch WVGA (480 x 854) capacitive touch screen, runs Android 2.1 that probably will be updated to Android 2.2 Froyo after its launch. The phone also features MP3 player, Wi-Fi, GPS, 3.5mm ear jack, HDMI port and 8GB microSD card included inbox as well and HDMI cable. The XT720 comes with a suite of Google mobile applications including Google Search, Google Maps, Gmail and YouTube, as well as Motorola's MOTONAV turn by turn navigation.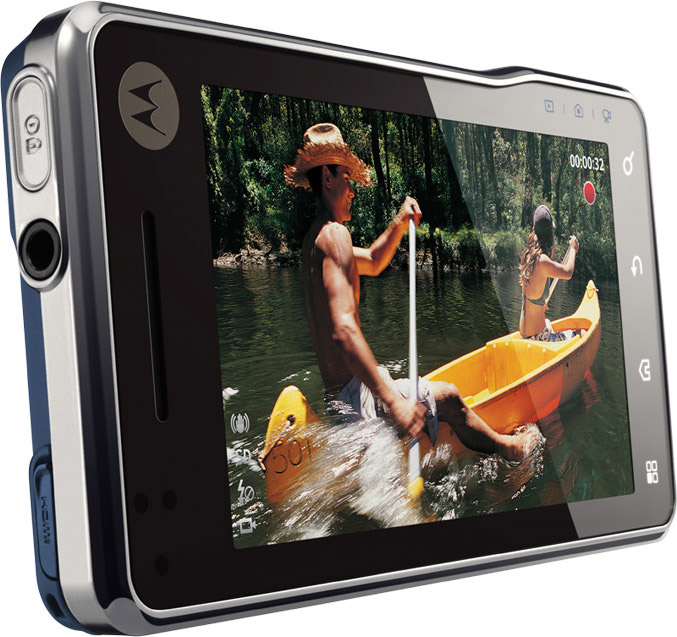 Ralf Gerbershagen, vice president and general manager for Motorola's Mobile Devices business in Western Europe said, "MILESTONE XT720 is one of the most powerful phones in Motorola's current smartphone range. Slim, sophisticated and technically savvy, MILESTONE XT720 is a high performance device designed for those who are actively engaged in both their work and social lives.