We knew such a smartphone was coming; it's just that we didn't know how it would be called. Well, the device is here and carries the RAZR I product name. Let's find out what it offers.
The RAZR I was unveiled in London at a joint press conference hosted by both Motorola and Intel and is the first Motorola smartphone to come with an Intel chip inside – a Medfield SoC running at 2 GHz. On the outside the RAZR I boasts an "edge-to-edge" 4.3-inch Super AMOLED display at 960 x 540 pixels and a layer of Kevlar on the back.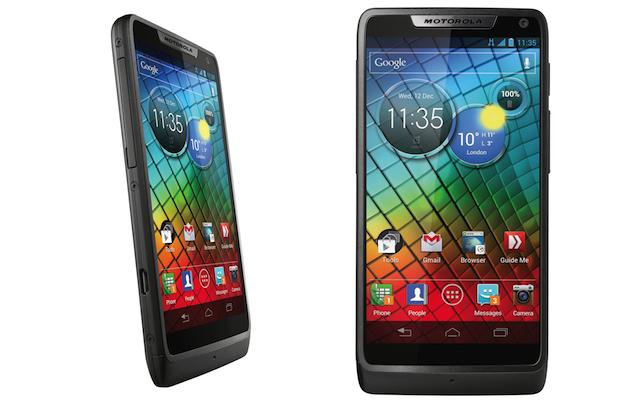 The rest of the specs includes an 8 MP rear camera, a front-facing VGA camera, NFC support, a 2000 mAh battery, a water repelling coating that covers the entire phone plus Android 4.0 Ice Cream Sandwich. All these specs make the RAZR I almost identical to the RAZR M except for the CPU.
The phone will be released to market in October but will hit markets in Europe and Latin America only with the USA being intentionally skipped. You see, Intel just does not feel quite ready yet to contend with Samsung and Apple, but once the company gains experience on other markets it will surely release a contender to the iPhone and Galaxy S series.

Source: Extremetech.com