The Samsung Galaxy S III is the latest and greatest smartphone coming out of Samsung but the Korean company has other devices in the sleeve too. After the recent Samsung Galaxy S Duos announcement today another smartphone has made it to the Internet – the Samsung Galaxy S II Plus.
The new Samsung smartphone is expected to include a 4.52-inch display working at 800 x 480 pixel resolution and Super AMOLED technology. There's a 1.5 GHz dual-core processor inside too, 1 GB of RAM, 16 GB of storage that can be expanded via a microSD card and an 8 MP rear camera.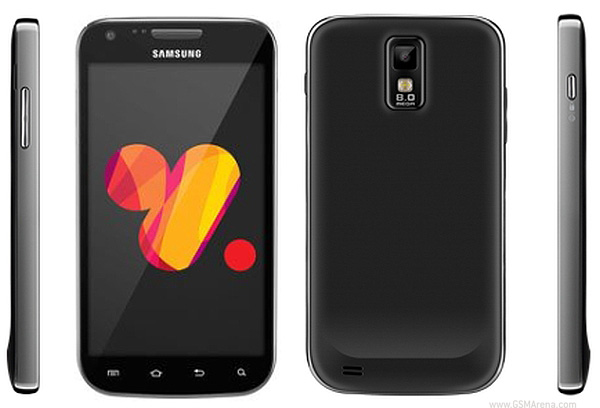 The interesting thing about this smartphone is that it strongly resembles the T-Mobile version of the Galaxy S II (model number T989). In fact the Chilean carrier VTR, which leaked this info, has posted a link to the T-Mobile page of the T989 Galaxy S II. Most likely the new Samsung Galaxy S II Plus will be a re-branded version of the same smartphone plus a larger display and Android 4.0.
The release date is unknown.
Source: GSMDome.com