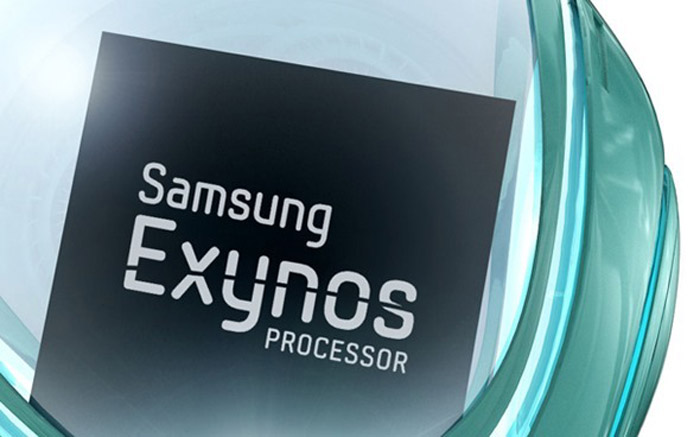 Samsung has taken the opportunity to unveil its first 8-core Exynos 5 Octa at CES 2013 in Las Vegas, USA. The new chip is based on the big.LITTLE architecture and includes four high performance ARM Cortex-A15 cores at 1.8 GHz and four energy efficient ARM Cortex-A7 cores at 1.2 GHz. As expected the first cluster will be used for demanding applications while the second one will process light applications.
The Exynos 5 Octa is built on 28 nm technology and thanks to some power optimizations cuts power consumption with up to 70 per cent when compared to the dual-core ARM Cortex-A15-based Exynos 5 Dual while at the same time provides two times higher performance.
The Exynos 5 Octa is likely to power the upcoming Samsung Galaxy S4 smartphone but this remains to be seen.
Source: NDTV