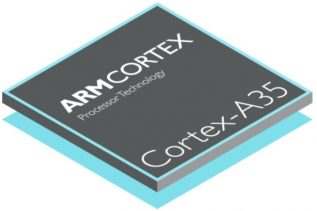 The British maker of SoCs ARM has presented a new Cortex core at the on-going ARM TechCon event with the...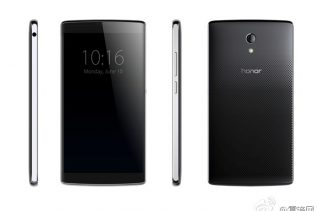 The Chinese maker of smartphones Huawei has officially presented its latest flagship smartphone called Honor 6. The new company product...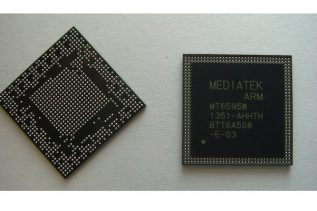 The new ARM Cortex-A17 chips were presented just yesterday but the Chinese chipmaker MediaTek is ready with its first offering,...
ARM and TSMC have jointly announced the creation of the first ARM Cortex-A57 64-bit processor built on 16 nm FinFET...
Samsung has taken the opportunity to unveil its first 8-core Exynos 5 Octa at CES 2013 in Las Vegas, USA....