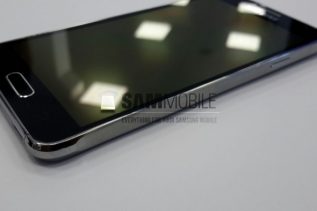 The famous smartphone maker Samsung appears to plan a new line of smartphones, known as Alpha. The most important feature...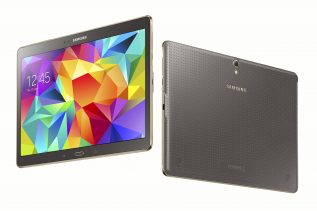 The Korean tech giant Samsung has officially unveiled its new Galaxy Tab S line of tablets. A specific feature of...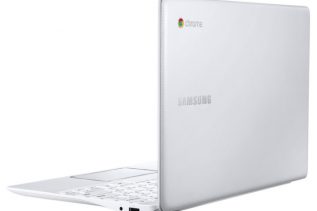 The Korean tech company Samsung has presented new notebooks that run Google's Chrome OS. The new line is called Chromebook...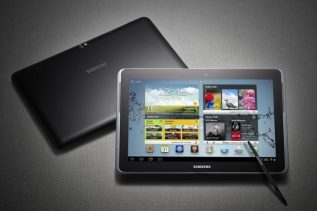 The South Korean tech giant Samsung prepares a new tablet that will be on the market soon. The device is...
The Meizu MX3 high-end smartphone, which was leaked this spring, will finally be unveiled on September 6 during IFA 2013,...
Some of the specs of the upcoming Meizu MX3 smartphone have somehow made it to the Internet. Of course the...
Just a week after the launch of the Galaxy S4 smartphone, based on the Exynos 5 Octa processor, Samsung has...