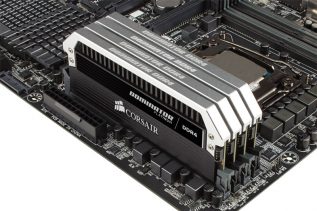 Corsair has joined the 128 GB DDR4 memory kit wagon by offering no less than three different memory kits –...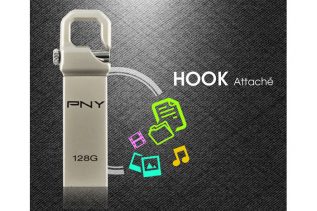 PNY Technologies has released a new line of USB flash drives called Hook Attaché. The most intriguing feature of the...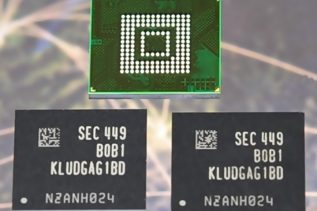 The leading memory maker Samsung has announced it now mass produces the industry's first 128 GB embedded memory based on...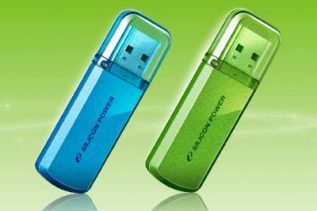 Silicon Power, a leading manufacturer of various memory products, has released new 128 GB flash drives that promise to keep...
Apple has prepared a new version of its iPad 4 tablet that will propel the company in the new 2013...