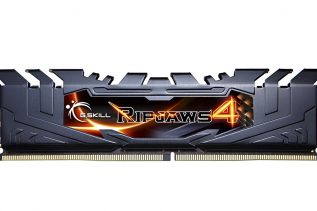 The famous Taiwanese computer memory maker G.SKILL has announced the world's fastest 16 GB DDR4 memory kit. The new kit...
Rumors of an upcoming 32 GB Google Nexus 7 have been circulating around for quite some time but now for...
Memory maker Transcend has announced the upcoming release of new DDR3 server memory that will come in capacities of 16...
With the ever growing popularity of photography, its equipment and digital storage medium have become vital and demanding to the...