Google officially announced the next version of Android – Ice Cream Sandwich which they claims will be a universal OS...
As the shopping frenzy in the United States gets even frenzier, Microsoft has announced that on Black Friday, customers can...
The Taiwanese company SilverStone, a maker of cooling solutions, has presented two new universal CPU cooling solutions, designed for computer...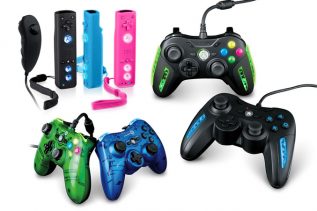 The company POWER A has released a new line controllers for three major consoles on the market, which will "meet...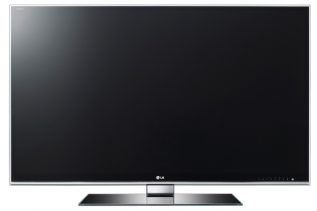 LG Electronics will showcase its latest lineup of Full LED 3D TVs, Cinema 3D TV, and a Plasma 3D TV...
Western Digital today brings another addition to its popular My Book Studio external hard drives which are designed for use...