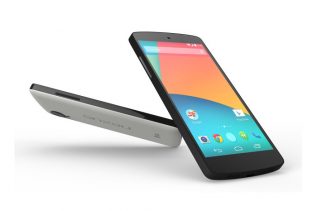 As it usually happens the tech specs of various smartphones and mobile devices show up well before the official launch....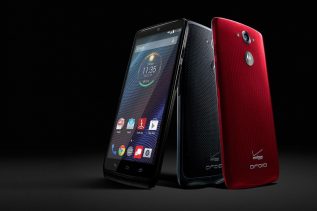 Motorola, along with the US mobile phone carrier Verizon, has officially presented the new Droid Turbo smartphone. The new company...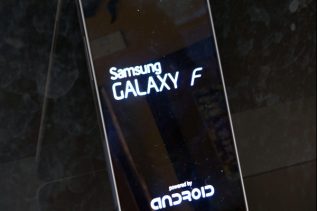 Information on the Samsung Galaxy F smartphone has been circulating on the Internet for quite some time but pictures of...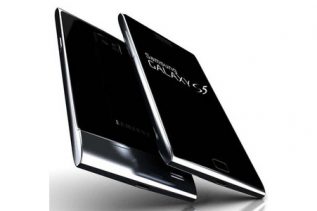 It appears that the Samsung Galaxy S5 will be the smartphone model with most modifications if we judge at what...