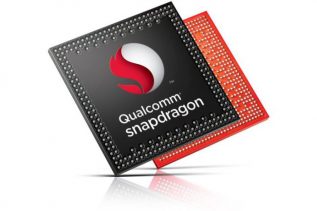 Qualcomm, apparently, has prepared more hardware for us than previously expected – after announcing the Snapdragon 212, Snapdragon 412 and...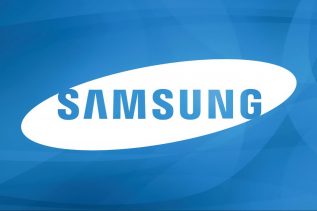 January 2016 gets closer and closer by the day, which means we will soon get a new Samsung Galaxy S...
Qualcomm has officially announced its rumored Snapdragon 820 processor during an event held in New York City. The new chip...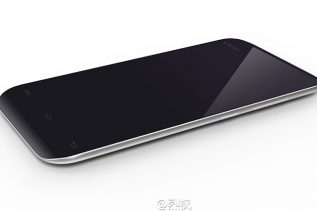 While most desktop computers nowadays have 8 GB of RAM, there are just a few smartphones that boast 4 GB...