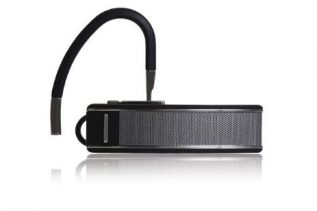 BlueAnt Wireless today introduced a new version of its best-selling BlueAnt Q2 Bluetooth Headset- the Q2 Platinum edition....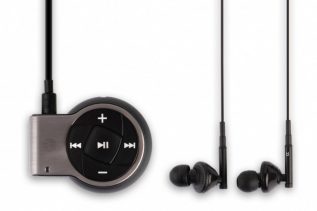 Bluetrek comes up with another headset which will allow you to enjoy music and calls wirelessly. The MusiCALL clip stereo...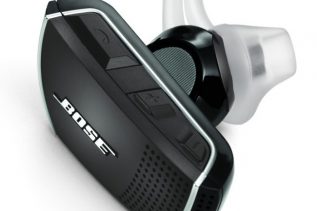 Bose unveils its first Bluetooth headset, which feature TriPort acoustic headphone structure and the new Bose Adaptive Audio Adjustment technology,...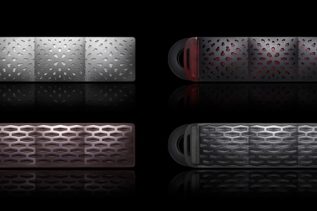 Jawbone ERA is the name of the latest product from Aliph, which as usual combines the latest technology with stylish...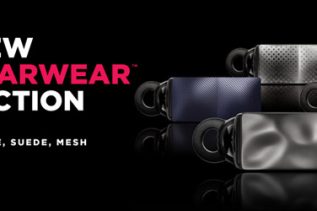 Jawbone announced a new designer editions EarWear Collection to its ICON Bluetooth headset family. The new EarWear Collection include four...
Motorola, Inc. , the world leader in Bluetooth headsets, unveils Motorola Endeavor HX1, the first headset to combine Motorola's CrystalTalk™...
Talking while on the go has never been easier with Motorola H790 Universal Bluetooth headset and Motorola T215 Bluetooth In-Car...