AMD hasn't been doing really well lately – last year the long-awaited Bulldozer chips failed to impress reviewers and customers alike with performance that was lower than expected. And despite the company held the 3D graphics crown for some time it quickly lost it to NVIDIA's latest Kepler architecture. These events left AMD struggling to squeeze more performance out of its chips with dubious final effects.
The streak of bad news now continues with a rumour that says the upcoming desktop Trinity APUs will be delayed to October 2012. Expected this summer the new APUs, which promised to improve performance, have presented new tech problems to AMD and the company staff. According to journalist Joseph Thai from Digitimes AMD has run into ""production and design issues with the Trinity processors" which caused the chip designer to "to make some adjustments to the processors' designs".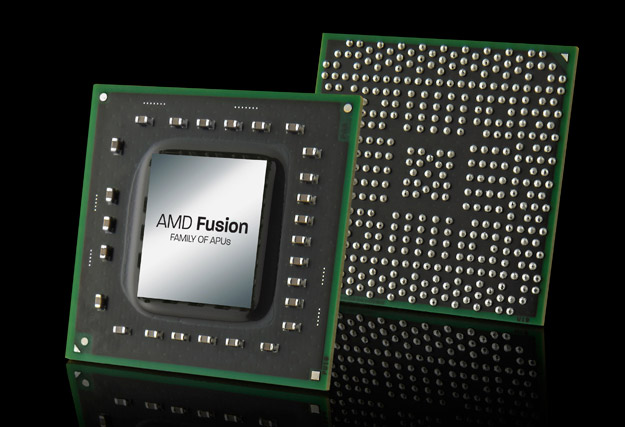 The AMD A-series "Trinity" APUs feature up to four x86 cores powered by enhanced Bulldozer/Piledriver architecture, AMD Radeon HD 7000-series graphics core with DirectX 11-class graphics support, DDR3 memory controller and other improvements, such as new dynamic acceleration Turbo Core technology, improved video playback engines and so on. The new chip is made using 32 nm process technology at Globalfoundries, just like its predecessor code-named Llano, but thanks to architectural improvements it is projected to be 25% – 50% faster – depending on the task – than the first-generation A-series APU.
The tech problems were not confirmed by AMD, which leaves room for speculation with some of the tech analysts believing AMD wants to sell the existing Llano chips before the introduction of Trinity. Llano and Trinity use different CPU sockets and are therefore incompatible – and the launch of Trinity will make Llano obsolete.
So as you can imagine – choosing an AMD APU right now is not a good idea.
Source: Legit Reviews