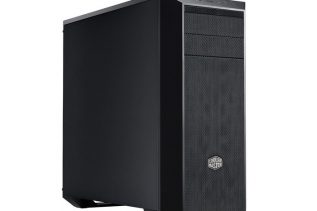 Cooler Master has launched the MasterBox 5 PC case, which was unveiled at Computex 2016. The case measures 500 x...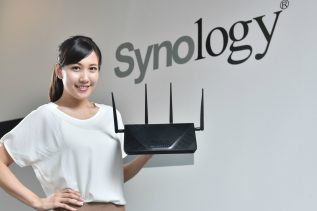 Synology has unveiled the RT2600 router at Computex 2016 along with their newest operating system – the Synology Router Manager...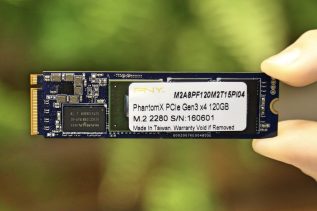 During Computex 2016 PNY has announced the PhantomX – a new solid-state drive line that features the popular M.2 form...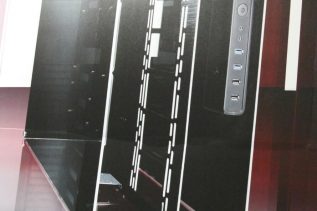 Raijintek has demonstrated a new PC case at Computex 2016. The unusual thing here is that the Paean, as the...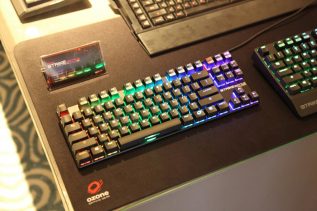 At Computex 2016 Ozone has shown a new small-sized gaming keyboard that has been designed for people who like computer...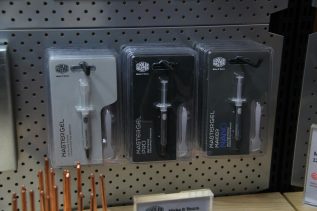 Cooler Master has unveiled a number of new thermal compounds at the on-going Computex 2016 exhibition. They belong to the...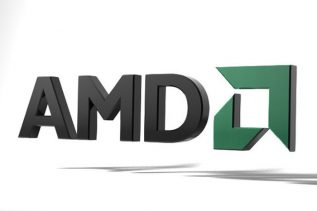 At Computex 2016 after presenting the Radeon RX 480 video card, AMD has also announced its mobile Bristol Ridge processors...