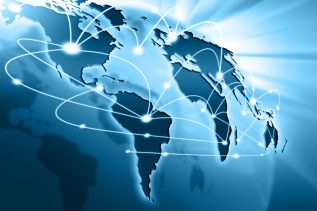 You may have noticed a shift in the digital world recently, where websites and brand identities have been stripped back...
Hewlett-Pacard launched a special laptop for women under the name HP Mini 1000 Vivienne Tam Edition. The model was developed...
Famous designer Mac Funamizu provide transparent and resilient player that can be worn on the hand as a bracelet or...
Acer, the third largest vendor in the PC market announced two new models in its Business Series (B Series) monitor...
Stylishly Entertaining – the ASUS F50 and F70 range of notebooks combine cutting-edge design with equally innovative multimedia features tailored...
Dell  unveiled the Dell Studio XPSTM 16 and Dell Studio XPS 13 laptops – the first Studio laptops to bear...
Acer America, part of the world's third largest PC company (source: Gartner data, 3Q 2008), today introduced two new notebook...