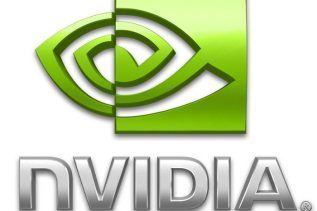 NVIDIA's great Maxwell GPU architecture is nearing its end – while the company's best GPUs are still based on it,...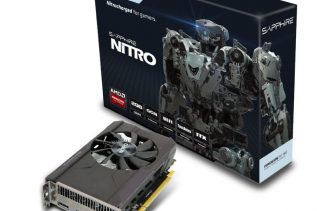 Long-time AMD partner Sapphire Technology has launched a new Radeon R7 360 video card, dubbed Nitro R7 360 2G D5....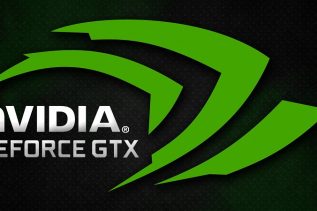 NVIDIA's Maxwell architecture is definitely a tech wonder but a few months ago a shadow was cast on the Maxwell...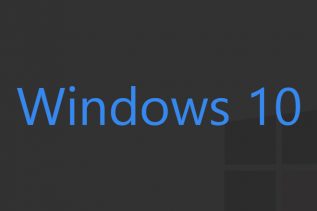 Well, it is finally here – Microsoft has officially launched the new Windows 10 operating system. As mentioned before the...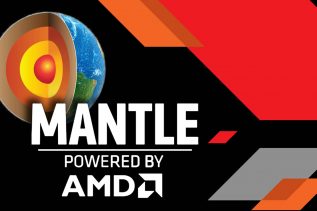 AMD has surprisingly announced that it will stop to provide optimizations for its popular Mantle API. Released in year 2013,...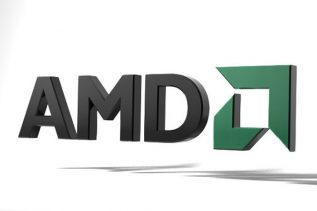 AMD has taken the opportunity given by the company's Investor Day to present its new Carrizo-L processors. The new chips...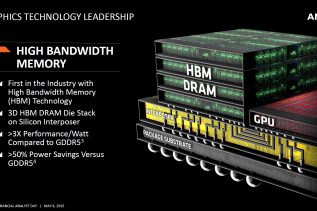 We continue the coverage of AMD's Investor Day with a few words on the upcoming AMD graphics processing units, scheduled...