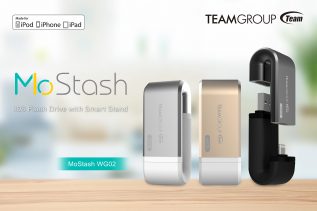 The memory and memory peripherals maker Team Group has announced the existence of a new iOS flash drive called MoStash...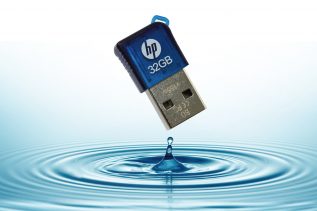 The US maker of memory products PNY has launched the new mini-mobile HP v165w USB 2.0 flash drive, designed for...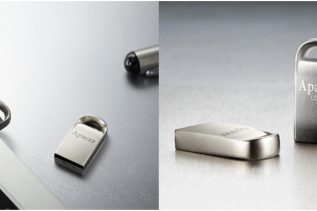 The maker of various memory peripherals Apacer Technology has demonstrated the new USB 2.0 AH115 and USB 3.0 AH156 flash...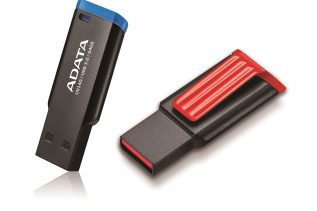 The famous Taiwanese memory maker ADATA Technology has released the new UV140 flash drive that comes with support for the...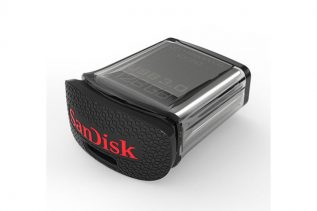 The famous maker of SSDs, USB flash drives and memory cards SanDisk has released the world's smallest USB 3.0 flash...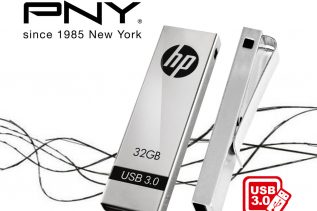 The popular maker of graphics cards and various storage solutions PNY Technologies has released the new USB 3.0-enabled HP x710w...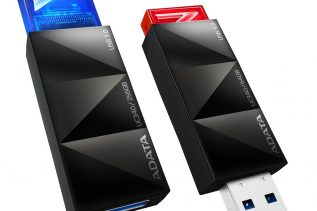 The popular Taiwanese maker of memory solutions ADATA has released the new UC340 USB 3.0 flash drive. Apart from the...