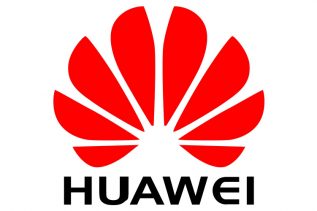 Samsung is a company that has released hundreds of smartphone models on the market but only two of them have...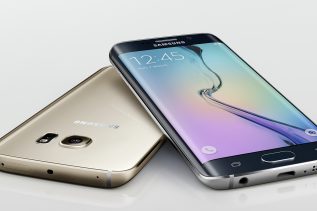 No matter how large of a company you might be, you can have very promising products that in the end...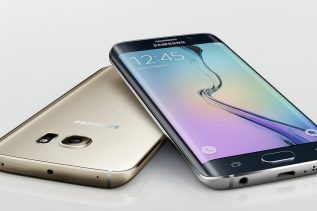 Thanks to various online sources we have learned that the widely discussed Samsung Galaxy Note 5 will be launched on...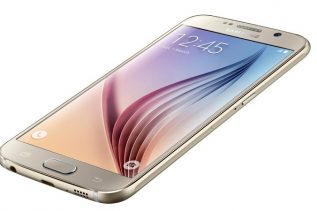 Yesterday we reported that Samsung works on a smaller version of its Galaxy S6, which will be called Galaxy S6...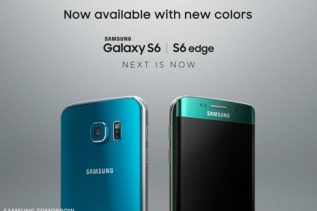 The recently launched Samsung Galaxy S6 and Galaxy S6 Edge have received new colors – the Galaxy S6 now also...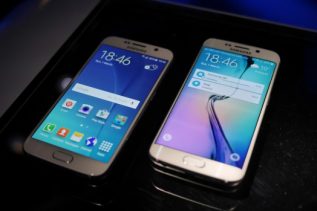 The widely discussed Samsung Galaxy S6 smartphone is here now – Samsung has officially presented the device at the on-going...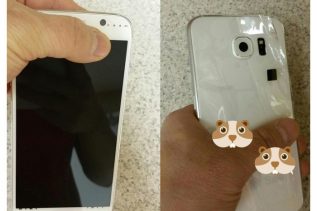 Little by little and day by day we get to know the specs of the upcoming Samsung Galaxy S6 smartphone....