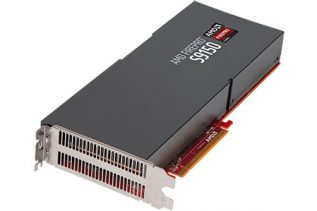 The US company Advanced Micro Devices (AMD) has announced two new server 3D accelerators, designed for professional purposes. As with...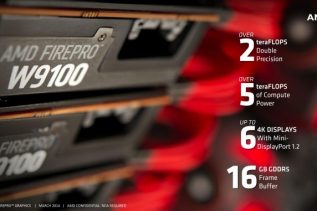 AMD has come up with a new professional graphics card that goes by the brand name of FirePro W9100. The...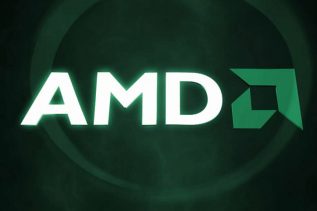 Users of professional graphics cards will soon have more cards to choose among with AMD preparing a new professional FirePro...
The popular maker of AMD-based graphics cards Sapphire has introduced two new video adapters, based on AMD Hawaii GPUs with...
AMD's GPU14 Tech Day convention in Hawaii has finally produced the main event of the entire undertaking – the US...