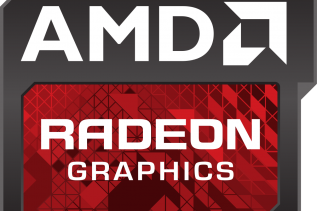 We already know that one of the major hardware releases this year will be AMD's Fiji-based video cards – they...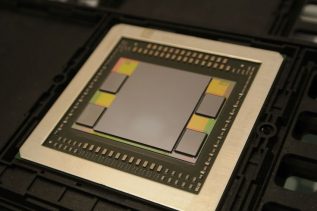 The JEDEC Solid State Technology Association, which defines the standards for the electronics industry, has updated the high-bandwidth memory (HBM)...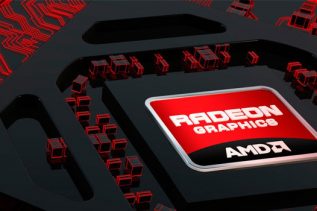 A leak coming from the web site of the upcoming Hot Chips 2016 symposium, scheduled for August 23-25, 2015, has...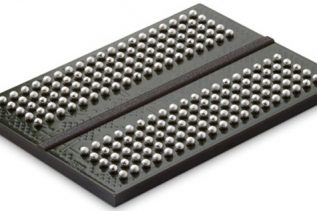 When the first HBM memory-enabled video cards appeared last year most of us thought that the time of GDDR5 had...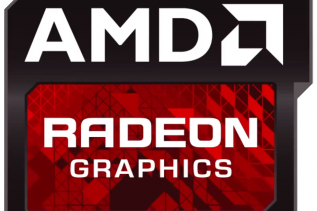 It is clear now that the next generation flagship AMD graphics card will come under the Radeon R9 380 brand...