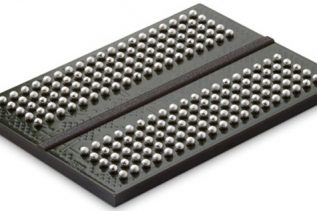 When the first HBM memory-enabled video cards appeared last year most of us thought that the time of GDDR5 had...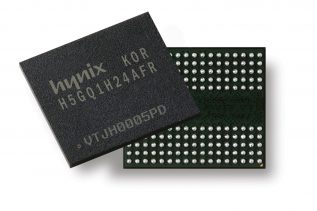 High-bandwidth memory (HBM) is the most advanced type of memory that you can get with a video card nowadays –...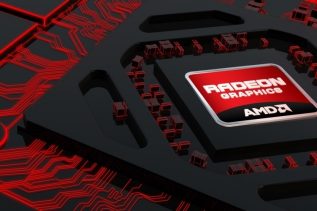 The upcoming AMD Radeon R9 390X "Fiji" graphics card, which will be the first to use high-bandwidth memory (HBM), will...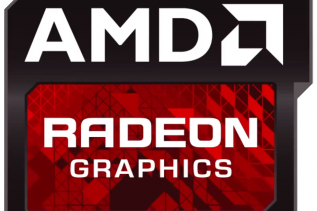 The famous web site VideoCardz.com, dedicated to various 3D graphics cards, has somewhat managed to get a hold of a...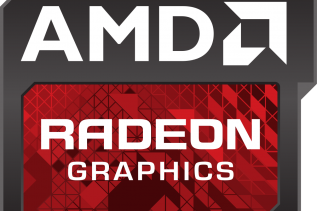 We already know that one of the major hardware releases this year will be AMD's Fiji-based video cards – they...