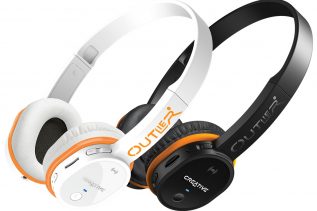 Creative Technology Ltd has announced new headphones called Outlier that are designed for use outdoors. The new Bluetooth MP3 headphones...
With the back-to-school season coming quickly Apple has decided to go ahead by starting its annual back-to-school promotion now. This...
Apple's newly acquired Beats Electronics division, which deals with audio products, and Dr. Dre will almost surely announce a new...
The US company SoundSight has started taking orders for a new generation of "smart" headphones that carry the same brand...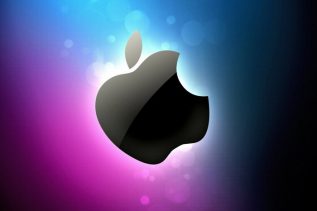 Apple has long held the leadership in the legal online distribution of music but the company now goes one step...
The US company Razer, known for making high-end gaming hardware and peripherals, will start the sales of a new high-end...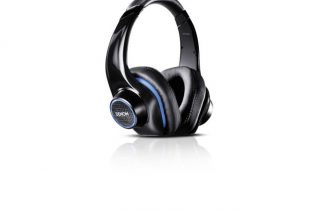 The Japanese company Denon has surprised music lovers with the addition of two new headphones to its product list –...