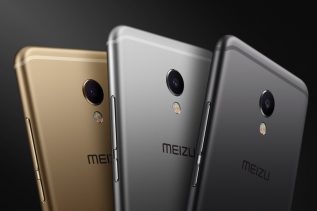 Meizu has finally presented its eagerly expected MX6 smartphone. The new handset will be the company's flagship for the time...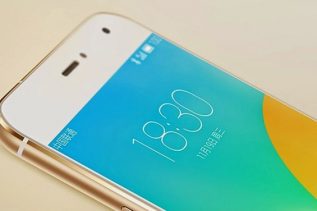 The Meizu MX6 is one of the smartphones that make headlines this summer. The eagerly expected handset was said to...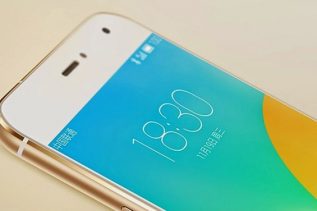 Meizu's high-end MX6 smartphone will be one of the devices that will stir the smartphone market this year but the...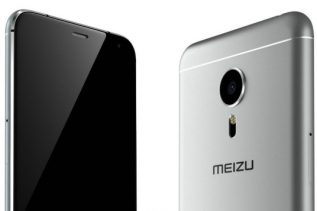 A few days ago MediaTek announced the new Helio X25 processor, which happened to be an improved version of the...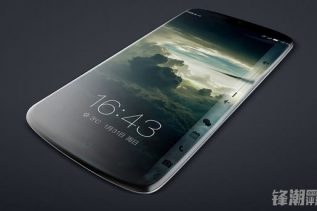 The smartphone maker LeTV, now known as LeEco, has confirmed that its upcoming Le 2 smartphone will have the new...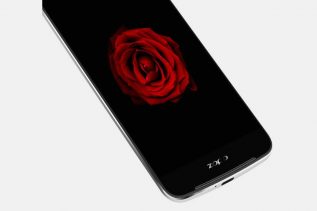 The smartphone manufacturer ZOPO has presented a new and rather interesting smartphone at MWC 2016 in Barcelona, Spain. The new...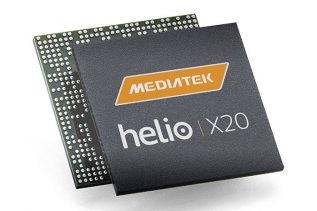 MediaTek's Helio X20 SoC looked like a great chip for future smartphones until a problem was discovered – the Helio...