Sources close to AMD have started a new rumor on the Internet that says AMD will introduce updated FX chips this October.
AMD needs more performance in order to compete with Intel on the CPU market and the upcoming Vishera core should offer just that thanks to a number of architectural improvements and tweaks. While it's still early to judge the new architecture (and chips for that matter) AMD promises Vishera will deliver 15 percent more performance at the same clock speed compared to the current Bulldozer architecture.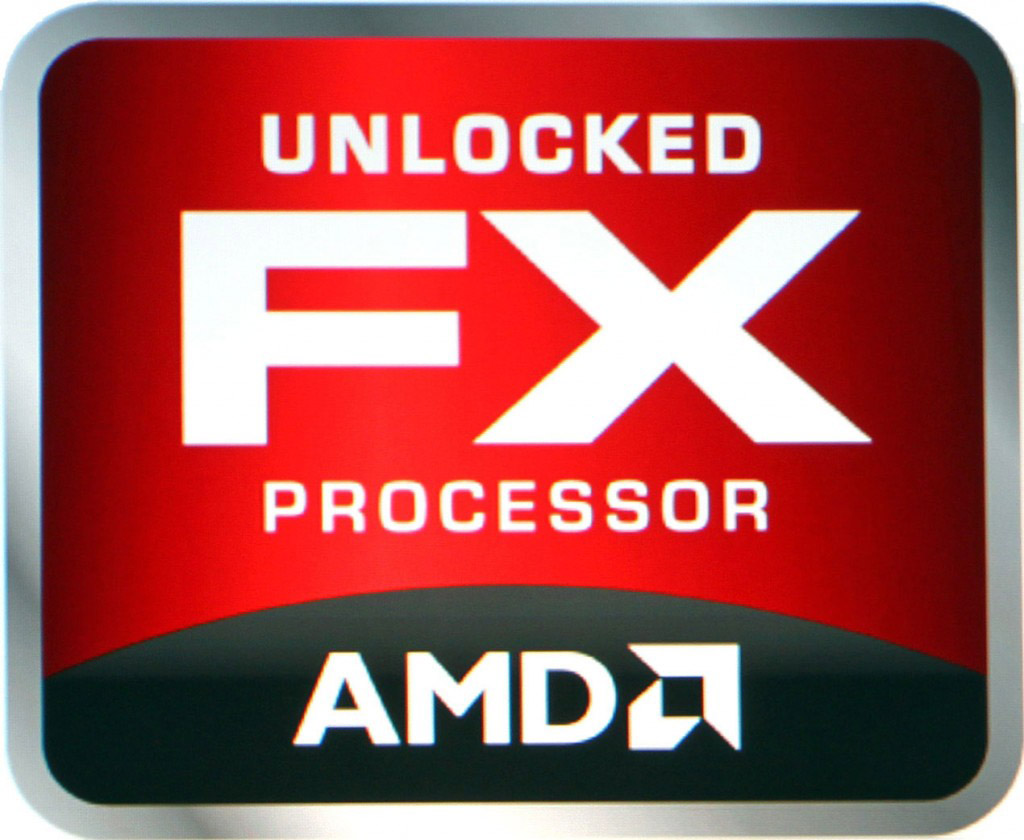 But there's more. According to the rumor the first representative of the Vishera family will be the flagship AMD FX-8350 expected this October. The CPU will come with 8 Vishera cores and will work at 4.0 GHz stock speed and 4.2 GHz Turbo Core speed, while sporting 8 MB of L2 cache and 8 MB of L3 cache. The FX-8350 will also have 125-watt TDP and will be AM3+ compatible, which is good news for owners of such motherboards.
In 2013 AMD will also launch new Kaveri desktop APUs featuring two or four Steamroller CPU cores and an integrated Graphics Card Next GPUs. The Kaveri APUs will then be followed by low-power Kabini APUs based on Jaguar CPUs. In case you got lost in all these codenames – Steamroller is the successor to Piledriver and Jaguar is the successor to Bobcat.
Source: Hot Hardware