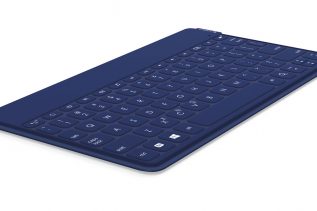 The famous PC peripherals maker Logitech has announced the new Keys-To-Go ultra portable keyboard for various Windows, iOS and Android...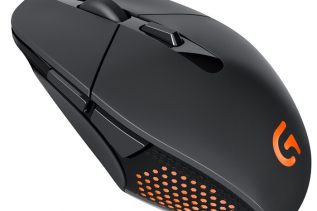 The maker of various gaming peripheral devices Logitech has presented a new gaming mouse that comes with a rather long...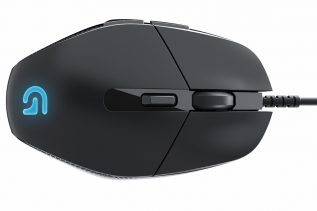 The choice of a gaming mouse has become a bit harder with the introduction of the Logitech G302 Daedalus –...
The well-known maker of various peripherals Logitech has announced the Wireless Mouse M560. The main new feature of the new...
Logitech, a popular company when it comes to PC peripherals, has unveiled the Logitech Ultrathin Touch Mouse, which is the...
Logitech has unleashed a new G line of gaming peripherals that currently consists of six redesigned mice and two new...
Logitech, a company known for making various peripheral devices, has announced the upcoming arrival of the C930e professional web camera....