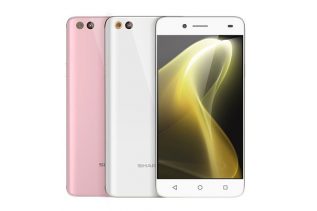 Sharp is not a popular name when it comes to smartphones but every once in a while the acclaimed Japanese...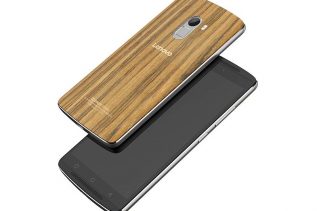 Lenovo has decided to update its Vibe K4 Note smartphone – a device, which was unleashed in early 2016. The...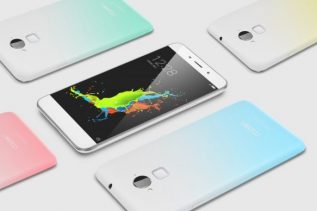 The company Coolpad, which hails from China and makes smartphones, has announced the new Note 3 Plus smartphone. The device,...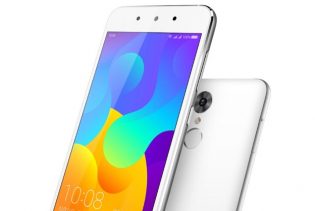 The new smartphone maker QiKU is working on a new flagship smartphone but we won't get it that soon. To...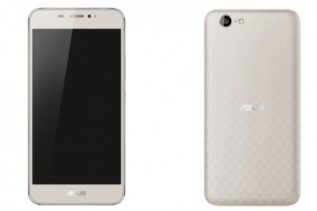 ASUS has enriched its Pegasus line of mobile devices with a new member called Pegasus 5000. The new device happens...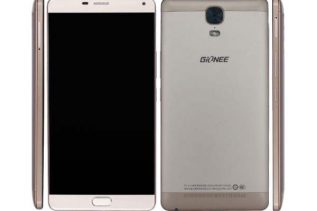 A few weeks ago the Chinese smartphone maker Gionee launched the Marathon M5 smartphone, which featured an unusually powerful battery...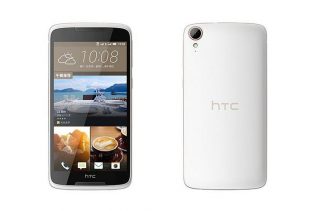 HTC has launched one more new smartphone and this is the Desire 828 model. The new handset further enhances HTC's...