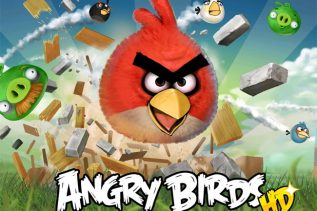 The very popular Angry Birds game will soon be available for the Xbox 360, PlayStation 3 and Nintendo 3DS gaming...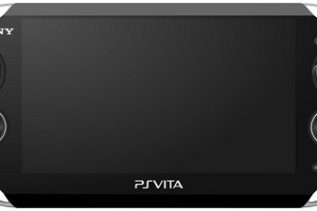 The Japanese electronics giant has sold 321 400 units of the new portable PlayStation Vita gaming device in just two days....
CTA Digital rolls out a "special device" for those who don't  want anyone to touch with their dirty hands, your...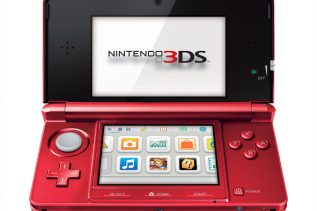 Nintendo is trying to keep the attention of the consumers on its glass-free 3D handheld console and just two weeks...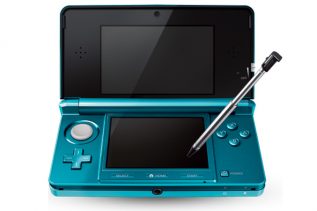 Nintendo today announced that will cut the retail price of its 3DS portable handheld console form $249.99 to $169.99, just...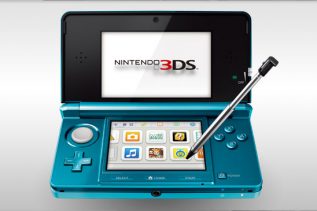 Nintendo has announced that will release a new system update for their portable Nintendo 3DS system, which will be available...
Nyko Technologies announced two new accessories for upcoming Nintendo 3DS handheld which is  set to launch on March 27th. The...