Bad news for Far Cry fans – the latest installment – Far Cry 3 has been delayed by three months and is now expected to ship in December of this year.
The game was previously scheduled for September 4 but unnamed problems or issues have forced the delay.
"We're taking more time to create the best possible gameplay experience," said Dan Hay, producer at Ubisoft. "Far Cry 3 is a huge offering and we want every element of this insane, action-packed adventure to be of the highest possible quality for the players."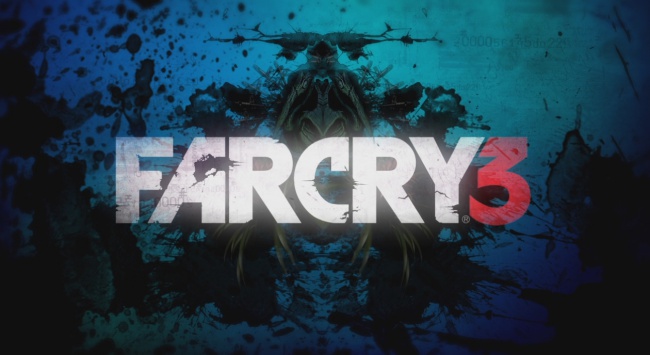 Available for the PC, Xbox 360 and PlayStation 3 Far Cry 3 will ship on December 4 for North America. Gamers in Europe, Africa and the Middle East are a bit luckier – they will get the game on November 29 this year.
Far Cry 3 will be based on Ubisoft's Dunia 2 engine, which is the successor to the Dunia engine used in Far Cry 2. Not much is known about Dunia 2 and its capabilities except that some elements of the engine made it to other games, which surely sounds promising in regards to its visual effects, optimizations and other features.

Source: Gameinformer.com