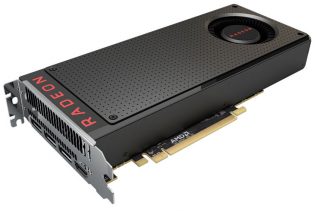 In a move that was expected by a few people only, AMD has unveiled its first Polaris-based video card –...
Those of you waiting for the upcoming Sony PlayStation 4.5 gaming console may get it this fall, sources on the...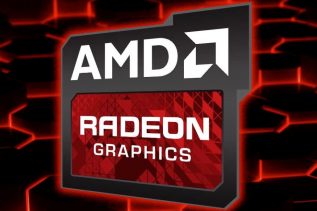 With the GTX 1080 and the GTX 1070 video cards almost on the market AMD feels pressure to deliver new...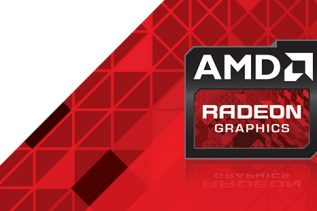 Summer 2016 will be extremely hot for both AMD and NVIDIA as well as for gamers around the globe. The...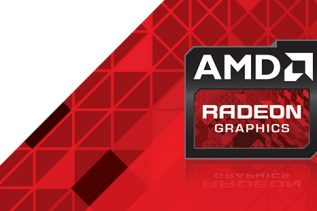 Just like Zen AMD's new Polaris generation will come with a number of new technologies for even lower power consumption...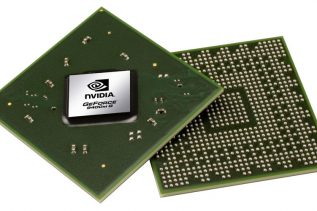 While most people expect new desktop graphics cards from both NVIDIA and AMD, there's something else going on behind the...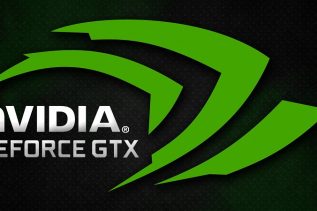 The Swedish hardware web site SweClockers has announced that NVIDIA will unveil its next generation Pascal GPUs at the upcoming...