The US company RAIDMAX, known for making a wide range of computer chassis and power supplies demonstrated its new Raptor...
In an effort to meet the ever-increasing power needs of modern PCs Raidmax has introduced a new 600W power supply...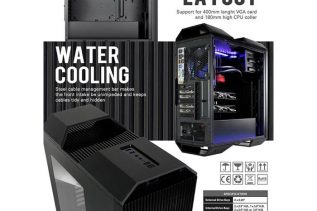 The maker of PC chassis and power supplies Raidmax is working on a new PC chassis, online sources claim. There...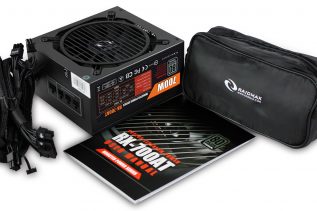 The US company Raidmax has presented a new 700W PSU under the RX-700AT brand name. The device comes housed in...
Probably very few of you remember the early 1980s Gundam anime series, but apparently Raidmax, the US company, making PC...