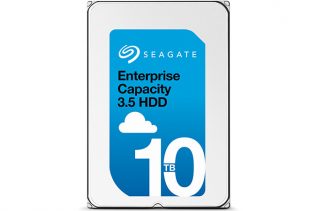 The US hard drive maker Seagate has released its first 10 TB hard drive on the European market, sometime after...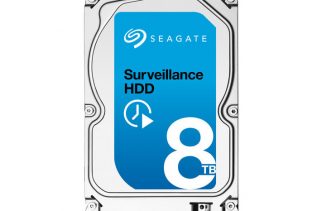 While you might still use an old 500 GB hard drive and be completely satisfied with the capacity it offers,...
Seagate, the worldwide leader in hard disk drives and storage solutions, today unveiled its new FreeAgent Theater+™ [Plus] HD media...
The hard drive giant Seagate has announced a partnership with the Israeli company DensBits, whose revolutionary memory controller design may...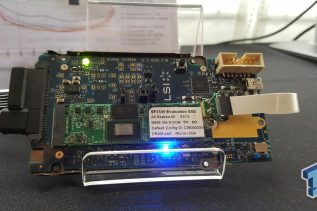 Seagate has published the tech specs of several new SandForce memory controllers that will come in future solid-state drive models....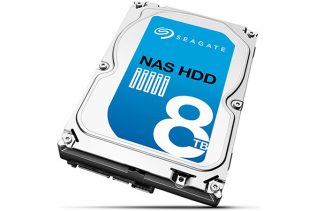 Seagate has presented one more hard drive earlier today but this time the drive is a NAS model. The new...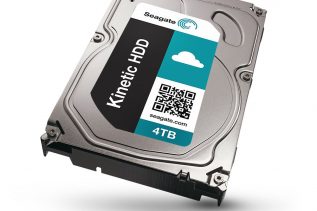 The popular hard drive manufacturer Seagate has announced an entirely new line of hard drives. Known as Kinetic the line...