Hard disk drives leader Seagate Technology plc and electronics giant Samsung Electronics Co., Ltd today confirm that they have entered...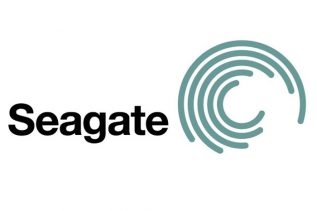 The famous hard drive maker Seagate plans to catch up with Western Digital in terms of capacity but will do...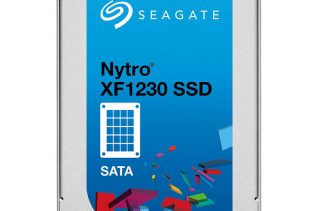 The US maker of storage solutions Seagate Technology has announced the new Nytro XF1230 line of solid-state drives. The announcement...
Seagate teaming with microprocessor manufacturing leader Advanced Micro Devices (AMD) at the Everything Channel Xchange Conference in New Orleans this...
New Savvio® HDD uses 70% less power than competing 3.5-inch hard drives, and is a key component in Seagate's new...
Seagate today rolls out a new external hard drive which along with capability to storage your docs, photos, music and...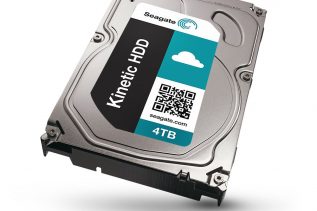 The popular hard drive manufacturer Seagate has announced an entirely new line of hard drives. Known as Kinetic the line...