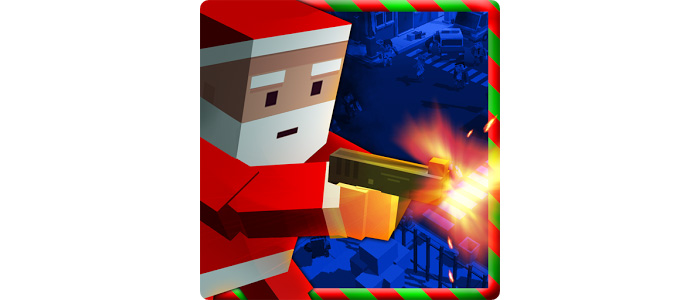 Cube Zombie War is a game for all people who want to have some action days before Christmas. This free...
Android-based gamers and owners of iOS devices now have a new game to kill time with – Gun Zombie: Hell...
XIM Technologies unveils their latest input adapter, called XIM3 – short from "Xbox 360 Input Machine" which allows to plug...
In the grim darkness of the far future, there is only war…THQ has announced, that its upcoming 3rd Person Shooter...