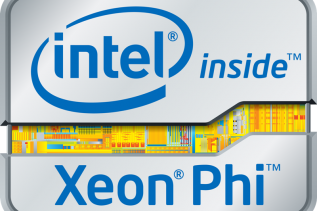 The famous US chip maker Intel has shared some more information on its upcoming Knights Landing processors at the on-going...
Sources close to Intel have revealed that the US chip company will soon unveil three more budget processors on the...
Chip giant Intel has officially presented the Silvermont architecture that combines high performance and low power consumption. The new Silvermont...
Intel Corporation, the world's largest microprocessor manufacturer, has been redefining its strategy regarding Atom processors....
According to sources within the microprocessor industry, Intel plans to modernize its product roadmap for 2012, releasing the new Medfield...