NVIDIA has once again released a new generation of GeForce drivers that boost the performance of all latest NVIDIA graphics...
There's a new rumor regarding the mythical Half-Life 3 game – and guess what – it claims that for the...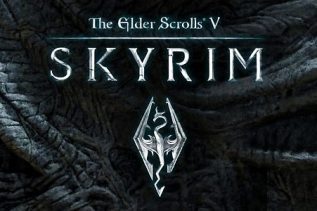 Bethesda Softworks has officially confirmed Hearthfire – the latest Skyrim downloadable add-on for the Elder Scrolls V: Skyrim – a...
Have you ever wondered why you couldn't battle anyone from your horse in Oblivion? This was also the case with...
The well-known designer and manufacturer of 3D graphics chips NVIDIA has released new GeForce drivers that boost performance under Bethesda's...