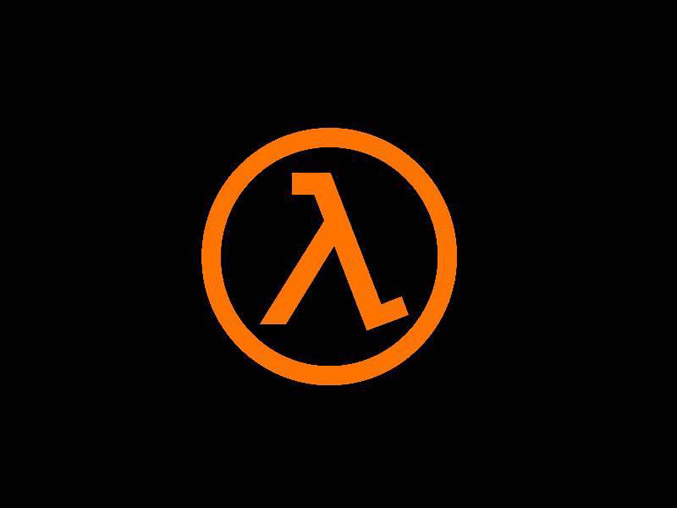 There's a new rumor regarding the mythical Half-Life 3 game – and guess what – it claims that for the first time ever Half-Life 3 will be an open world game!
The French gaming site "Le Journal du Gamer", which has spoken to a source close to Valve, first leaked this information. The anonymous source said that development of Half-Life 3 had been restarted a few times with the latest attempt of completing the game going in a completely different direction.
Half-Life 3 is now expected to include elements from other open world games such as Skyrim and Fallout in the form of NPCs that can give the players quests to complete before going to the main story that finishes the game.
Also, don't hope to see Half-Life 3 next year – instead the third game in the series is expected in 2014 at the earliest – which will be full 10 years after the release of Half-Life 2.
Source: Slashgear