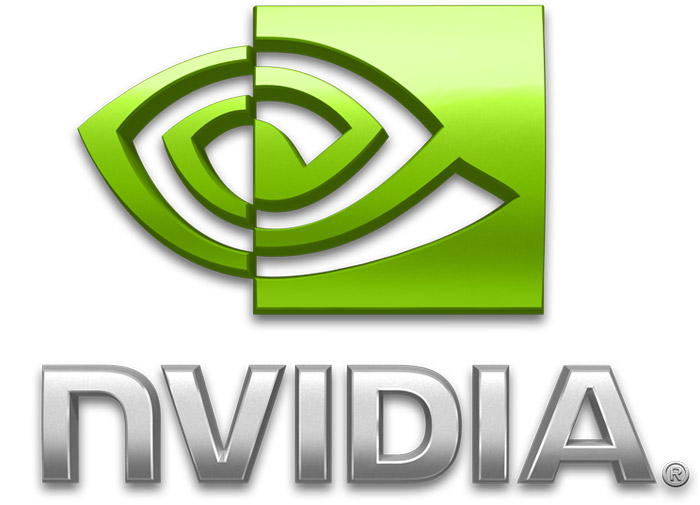 NVIDIA has once again released a new generation of GeForce drivers that boost the performance of all latest NVIDIA graphics cards – for free!
The newly released GeForce 310.33 Beta Driver brings 15 per cent higher performance across the board and directly targets AMD's "Never Settle" Catalyst 12.11 driver package, released just days ago, that also boosts Radeon's performance by about 15 per cent. The new GeForce drivers fully support all Microsoft operating systems starting with Windows Vista and newer and target GeForce 8, 9, 100, 200, 300, 400, 500 and 600-series graphics cards. NVIDIA however says the 15 per cent performance boost was seen using a GeForce GTX 680 card so your mileage may vary.
Here's a quick list as to what you may expect – the new GeForce 310.33 Beta scored up to 11 per cent higher in ES V: Skyrim, up to 6 per cent in StarCraft II and up to 6 per cent better in Batman: Arkham City. Using the same drivers the GeForce GTX 660 achieved up to 6 per cent better results in ES V: Skyrim, up to 3 per cent in Batman: Arkham City and up to 4 per cent in Dragon Age II.
You can get the new drivers at GeForce.com.
Source: GeForce.com