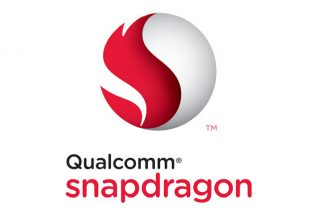 The Qualcomm management team has announced that the upcoming Snapdragon 820 mobile processor will come with special hardware optimizations that...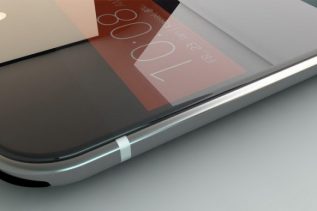 The struggling smartphone maker HTC will debut a new smartphone under the brand name of Aero sometime this fall. Aero...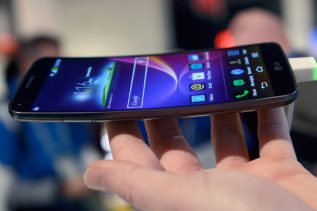 As it usually happens rumors regarding a new smartphone start circulating well before the actual device hits the market. The...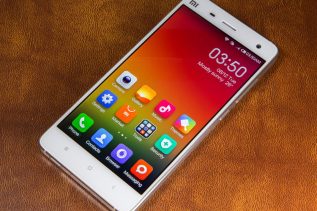 Xiaomi debuted the Mi 4 flagship smarphone back in the spring of this year but it appears that the company...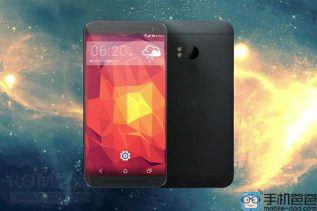 HTC isn't having a good year – back in March the Taiwanese company presented the disastrous One M9 flagship smartphone,...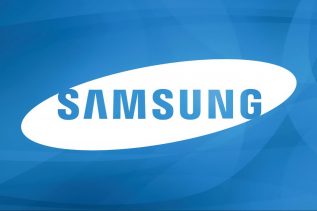 January 2016 gets closer and closer by the day, which means we will soon get a new Samsung Galaxy S...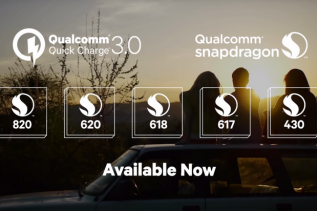 The famous smartphone SoC maker Qualcomm has announced the new Quick Charge 3.0 technology that, as the name suggests, allows...