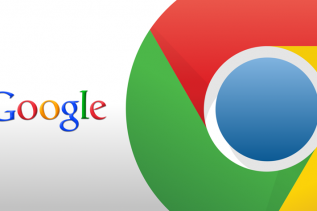 Google, the developer of the popular web browser Chrome, has announced plans to end support for both Windows XP and...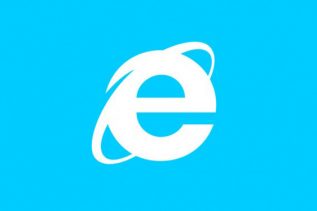 The arrival of Windows 10 has brought a new browser to the scene. Called Edge, the new browser is here...
There's a new ray of hope for all gamers running Ubuntu Linux – the popular game developer Valve has announced...