The Samsung Series 830 SSDs have gotten their successor – the newly released Samsung 840 SSD line, which for the...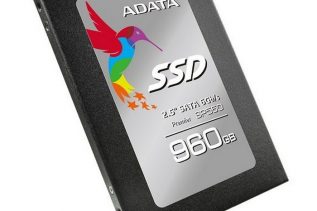 The famous memory and SSD maker ADATA has launched the new Premier SP550 solid state drive, which comes with tons...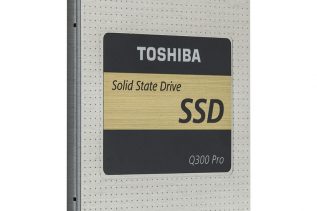 Toshiba's Digital Products Division (DPD), a division of Toshiba America Information Systems, Inc. has announced two new internal solid-state drive...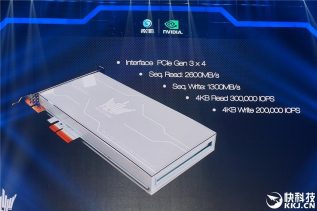 The popular video card maker Galax, also known as Galaxy, is working on a new NVMe solid-state drive (SSD) line...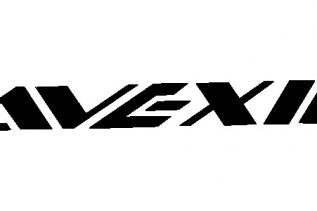 The Taiwanese company Avexir, which is best known for its high-end LED-equipped memory modules, has announced the E100 family of...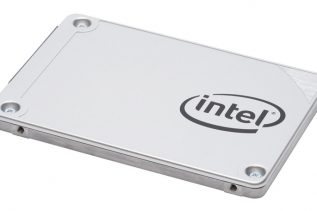 The US company Intel has announced the release of a new solid-state drive family – the budget-oriented SSD 540s. The...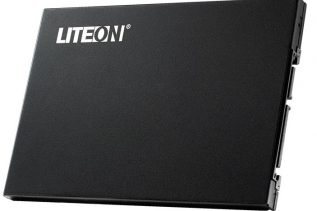 The popular maker of PC components and peripherals Lite-On has announced the new Mu-II line of solid-state drives. The new...