OCZ Technology, a major own-brand vendor of solid-state drives plans to use TLC NAND flash memory, originally intended for temporary...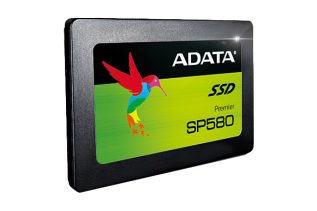 The Taiwanese memory maker ADATA has come up with a new solid-state drive line that the company has called SP580....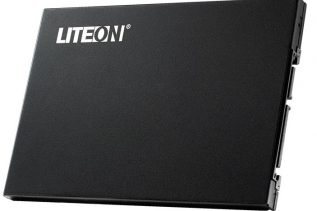 The popular maker of PC components and peripherals Lite-On has announced the new Mu-II line of solid-state drives. The new...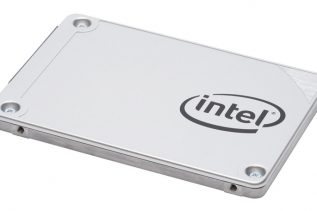 The US company Intel has announced the release of a new solid-state drive family – the budget-oriented SSD 540s. The...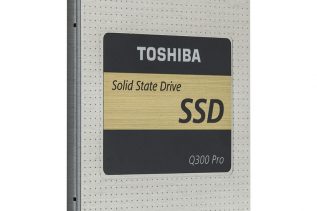 Toshiba's Digital Products Division (DPD), a division of Toshiba America Information Systems, Inc. has announced two new internal solid-state drive...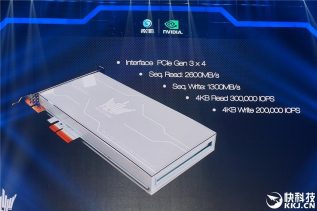 The popular video card maker Galax, also known as Galaxy, is working on a new NVMe solid-state drive (SSD) line...
Kingston has added one more solid-state drive line to its product list. The new drive line is called UV300 and...