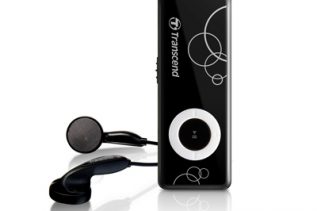 Here is another Mp3 player solution for the music lovers, Transcend's new MP300 digital music player which weighs only 15g....
Transcend today launched 4GB aXeRam DDR3-2400 dual-channel memory kits, capable to work at 2400MHz clock frequency and 1.65V. The new...
Transcend has announced the market availability of a new line of memory cards that are both fast and spacious enough...
Transcend announced the release of its  new compact size MP330 digital music player.  It support commonly used file formats FLAC...
Transcend Information Inc. (Transcend®), a worldwide leader in the manufacture of high-performance memory modules, today launched 4GB aXeRam™ DDR3-2000 memory...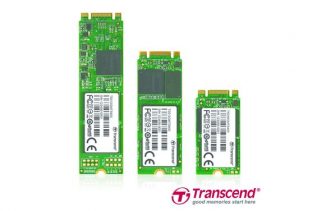 The popular memory maker Transcend has released a new line of M.2 form factor SSDs called MTS. The line consists...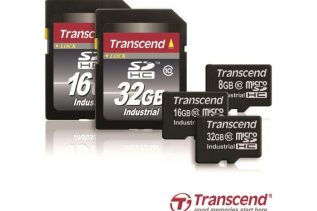 People who work with digital cameras in unfavorable conditions will soon be treated with new rugged SDHC and microSDHC memory...