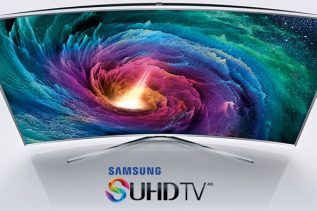 While most people dream of OLED TV sets and 4K displays Samsung prepares something new for the TV market –...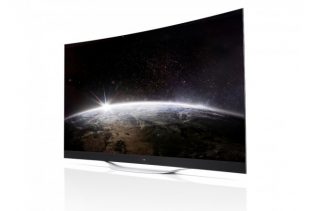 People tend to use computers, tablets and smartphones more and more but the TV set inside your living room is...
Japanese scientists working for the Tokyo University of Agriculture and Technology have created a new type of TV that not...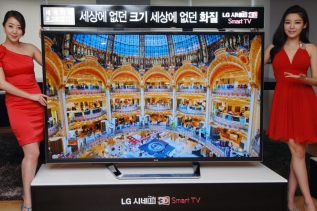 LG has officially launched the 84LM9600 4K TV set in the United States. Until this moment Sony has had the...
Surprisingly or not customers around the world will soon have access to a new Panasonic TV that cleans the air...