Japanese scientists working for the Tokyo University of Agriculture and Technology have created a new type of TV that not...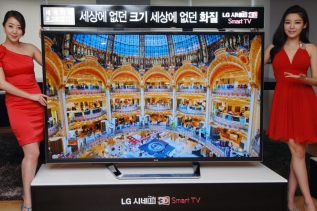 LG has officially launched the 84LM9600 4K TV set in the United States. Until this moment Sony has had the...
The South Korean tech giant LG has released a monstrous TV set with a display encompassing full 84 inches and...
Surprisingly or not customers around the world will soon have access to a new Panasonic TV that cleans the air...