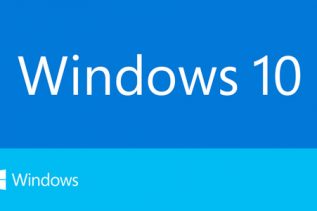 As promised before on August 2 Microsoft launched the Windows 10 Anniversary update, which marked one year since the release...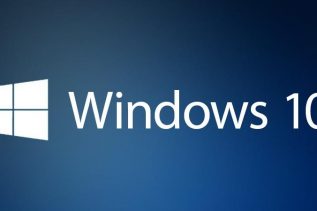 The Microsoft Windows 10 Anniversary update is one of the hottest updates expected this summer but the software pack will...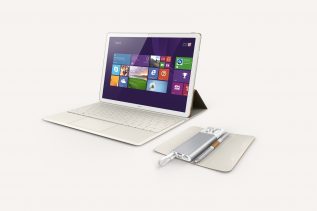 Fans of Huawei, who happen to live in the United States, have a reason to be happy this weekend since...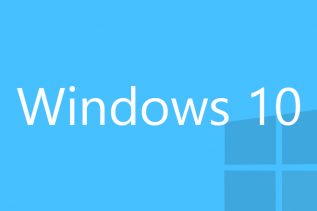 We have mentioned this before but we will say it once again here – time has a funny characteristic –...
We have become used to associating the Chinese company Xiaomi with smartphones but very soon we will start relating it...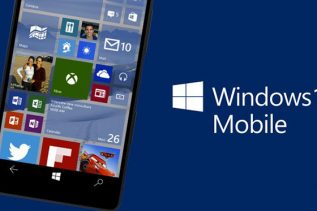 Nearly eight months after the general availability of Windows 10 Microsoft has finally released its mobile sibling – Windows 10...