Looking for a new Windows 8-capable PC but you are short on money? Maybe Acer has something for you that...
Acer has announced a new all-in-one (AIO) personal computer under the Aspire U5-610 trade name. The new company product boasts...
Acer has come up with a new multi touch 23-inch monitor that can be used as a computer monitor or...
Acer will soon debut a new ultrabook – the Aspire P3 – that will come in a sleek aluminum chassis...
The Taiwanese Acer has officially unveiled its third line of ultrabooks under the Aspire S7 series. The new ultrabooks weigh...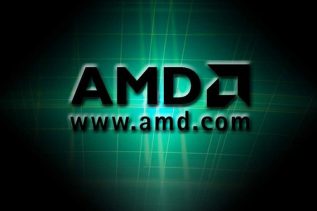 AMD's Zen architecture has been making news almost every month but up until now we have had very little actual...
Windows 8 will appear in stores on October 26 but analysts already think that the new OS will be a...