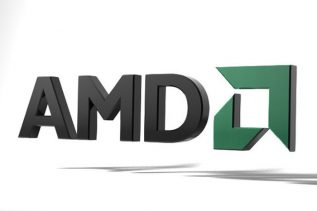 A long time ago AMD announced that its Zen processors would power servers as well with a chip called Naples...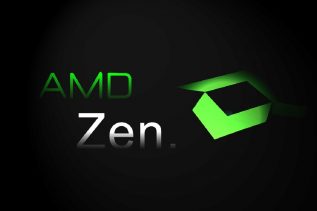 AMD's Zen processor should be the next big deal – the chip, which is expected in late 2016, will be...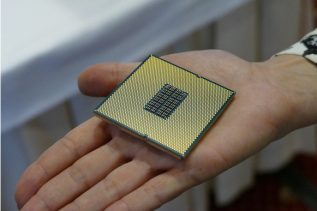 It seems that two of the most expected product launches of the year may not happen in 2016 – there...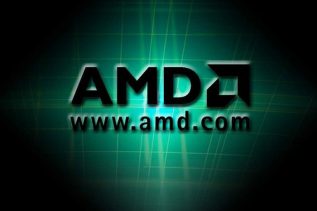 Little by little it becomes clear that AMD may have another big winner in its hands after the Athlon and...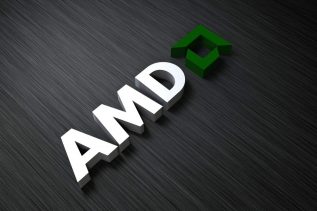 AMD has been lagging behind Intel for a decade now but in the past 1-2 years the situation of the...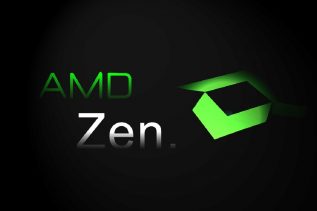 Little by little the new AMD Zen processors are getting closer, which is also true for the AM4 socket. A...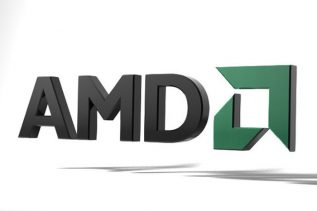 We know very well that AMD will have two major releases this year – the so-called Summit Ridge processors and...