Corsair debuts HS1 USB Gaming headset

The maker of high-performance PC components Corsair unveils their first audio product  – the HS1 USB gaming headset. With closed-back, "carefully tuned" acoustical design and noise noise-isolating feature, the headset offers immersive multi-channel audio not only for gamers, but and for movies and music lovers.
The HS1 packs a 50mm drivers in circumaural, closed-back design with replaceable memory foam ear pads with soft fabric covers for comfortable fit, uni-directional noise-cancelling microphone on an adjustable boom and inline volume and microphone controller. The headset also offering USB connectivity and multi-channel Dolby Headphone technology for better gaming and cinematic experience.  The Corsair HS1 is available now backed with  two year warranty for around $130.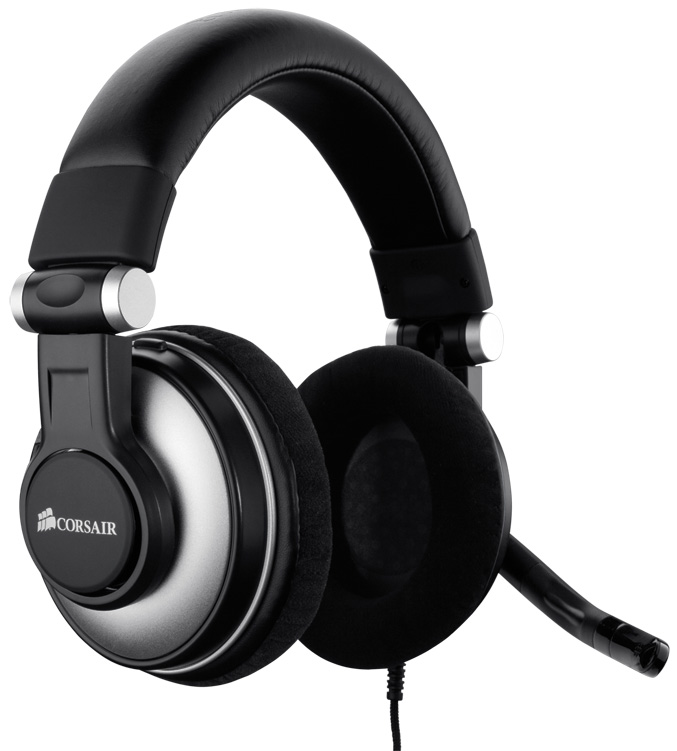 "We set out to develop a headset with the performance that gamers demand, while also providing the pristine audio reproduction required for multi-channel movies and high bit rate music," stated Jim Carlton, Vice President of Marketing at Corsair. "The Audio HS1 easily meets both these challenges."