The world of ultrabooks will get a new member this October that will come with rather unusual looks. The device is currently in the works at MSI and will supposedly come with the S20 product name.
The S20 will be perhaps the first convertible ultrabook and will feature an 11.6-inch touchscreen with 10-point multi-touch support. Powered by an Intel Ivy Bridge processor the novelty will weigh just 1.2 kilograms and will sport a chassis that is just 0.65" thick. Aside from the display and the CPU the S20 will offer 4 GB of DDR3 memory, Wi-Fi, Bluetooth, Gigabit LAN, USB 3.0, HDMI and a QWERTY keyboard.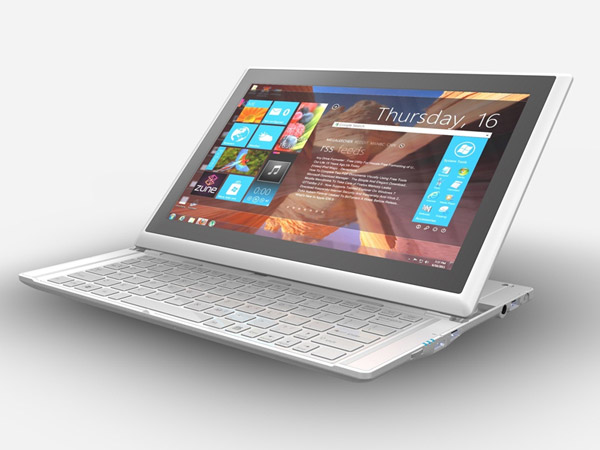 Expected in October 2012 the MSI S20 will cost 800 USD in North America and 800 EUR in Europe. For this money you will also get Microsoft's brand new Windows 8 operating system.

Source: Tech Dron