Netgear has released a new router, which the company claims is the world's first network router to support 5G 802.11ac network wireless speed.
The Netgear R6300 Wi-Fi router is said to be up to three times faster than the latest 802.11n routers, achieving 1.3 Gbps at 5 GHz and 450 Mbps at 2.4 GHz.
Based on the high end BCM4360 chip the Netgear R6300 Wi-Fi router is also backwards compatible with 802.11n routers and networks. As to the range, the new Netgear offering is expected to deliver up to 60 per cent better range compared to 802.11n routers – but as you may expect this also depends on the environment.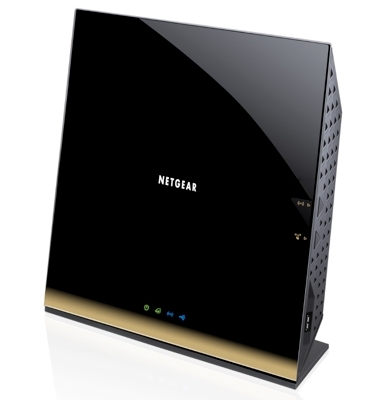 Netgear also packs Netgear Genie with its new router. Netgear Genie is a utility that is used to configure and monitor networks from a computer or a smartphone but users will also find MyMedia for video and photos, AirPrint and ReadyShare for printers and pre-configured security settings to keep intruders away from your network.
Netgear R6300 router will be available in May for 199.99 USD.
Source: Slashgear